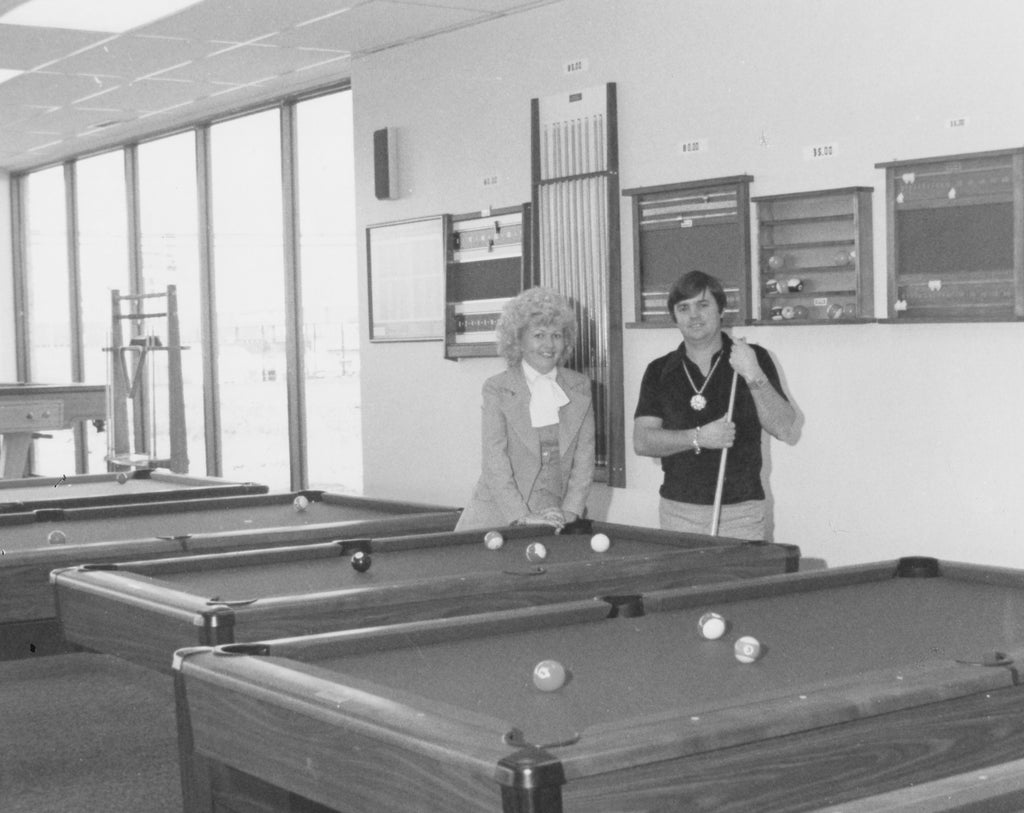 OUR STORY
The story of CANADA BILLIARD begins in 1973 with the dream of a man making here, at home, the best pool table in the world. An ambition based both on knowledge and know-how, but also and above all, the audacity to think differently and to move forward against all odds.
To make it possible, with all that implies, to imagine here, to design here, to buy here, to plan here, to build here, to sand here, to assemble here, to paint here, to sell here, to grow here and above all, to ensure the continuity of the dream in a market as competitive as the billiard industry. For us, there is only one way to distinct ourselves : excellence.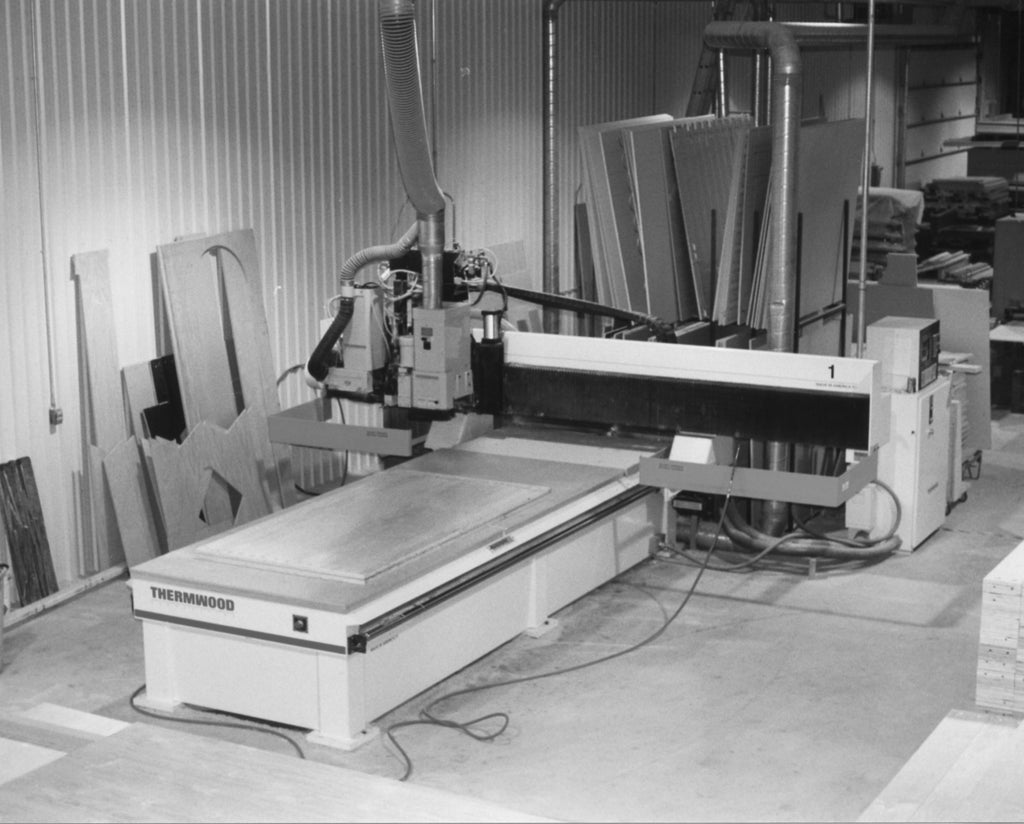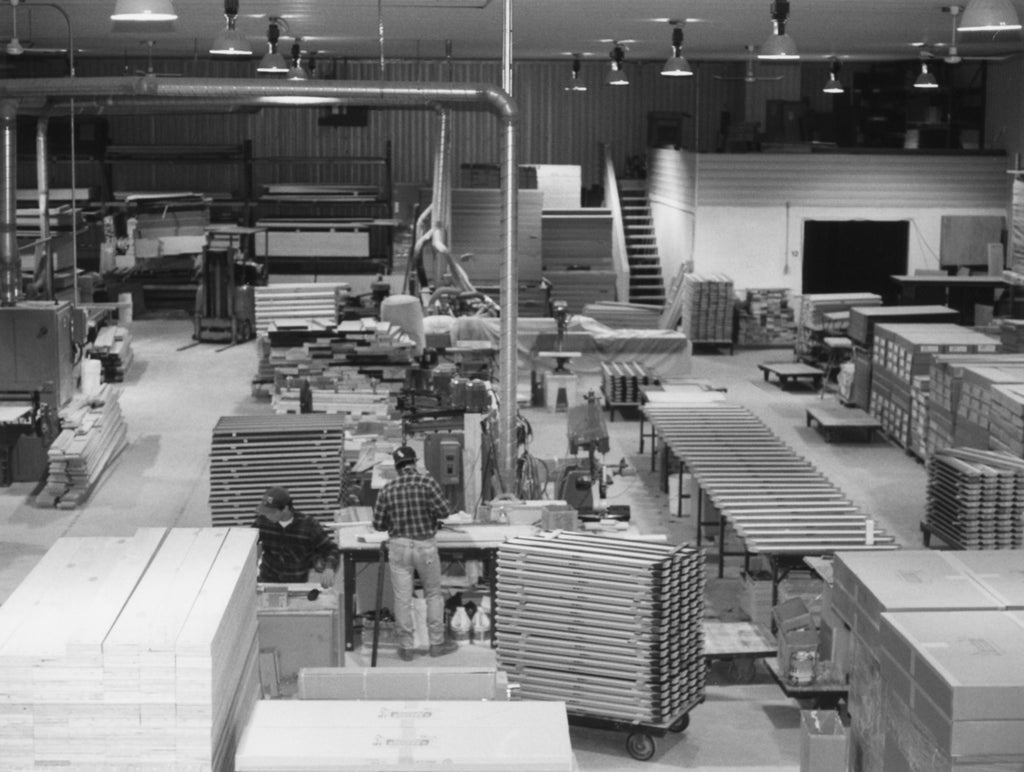 The story of CANADA BILLIARD is all about excellent materials, excellent craftsmanship and excellent service.
That's why our story continues today, almost half a century later, through the work of dozens of proud and dedicated craftsmen and employees, working together to offer you, day after day, the best of billiards and game tables.
ABOUT US
CANADA BILLIARD is the largest manufacturer and distributor of premium pool tables and games in Canada. A globally recognized benchmark, our innovation, potential and the unmatched quality of our products and services set the new standard in the industry.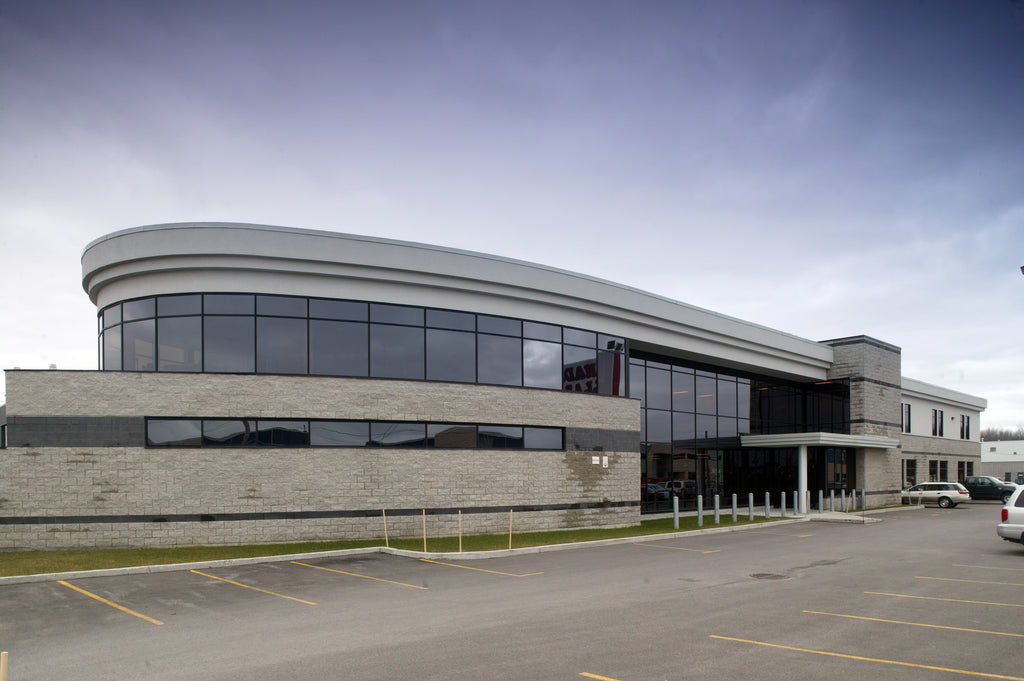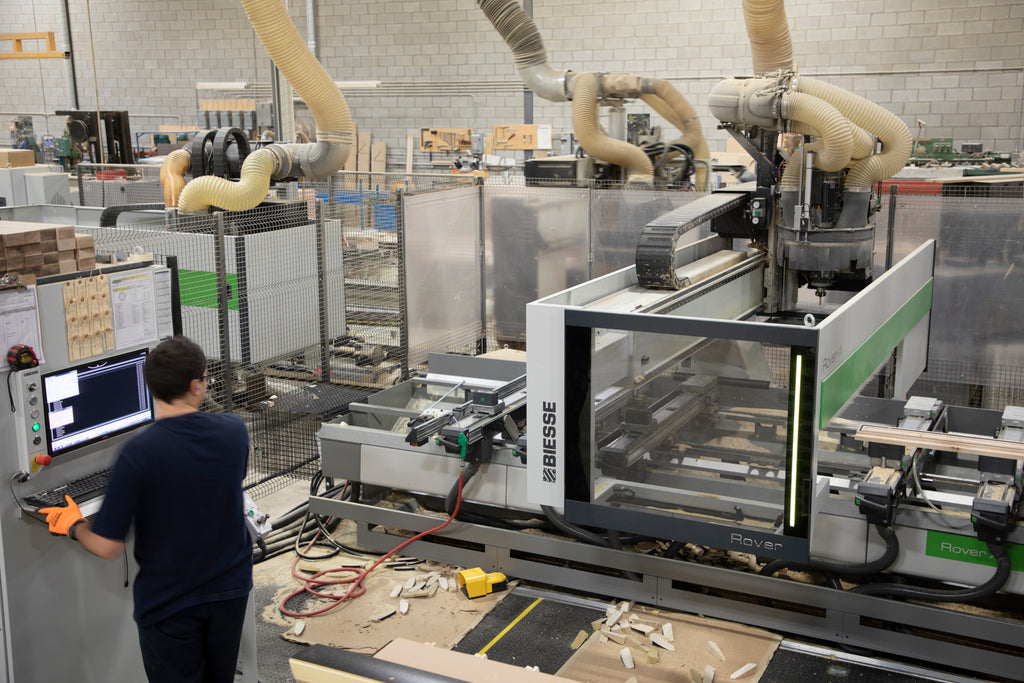 INNOVATION
The last few years have been marked by the modernization of our production line and the acquisition of many machines at the cutting edge of digital technology. This is how our technical department is able to meet the standards of our most demanding customers, allowing us at the same time to aim for new heights in terms of innovation and design.
Thus, we were able to completely rethink the conventional game table to build an impressive catalogue of dine and play collections, harmoniously combining the game (billiard, shuffleboard, soccer table, ping pong, poker, bumper pool and air hockey) and functionality (dining and/or conference).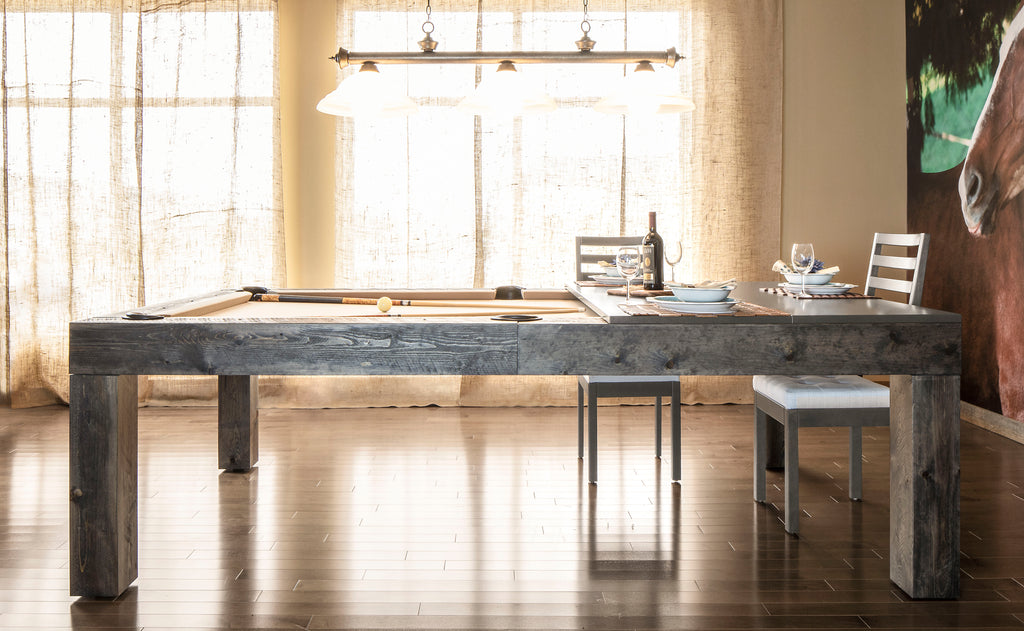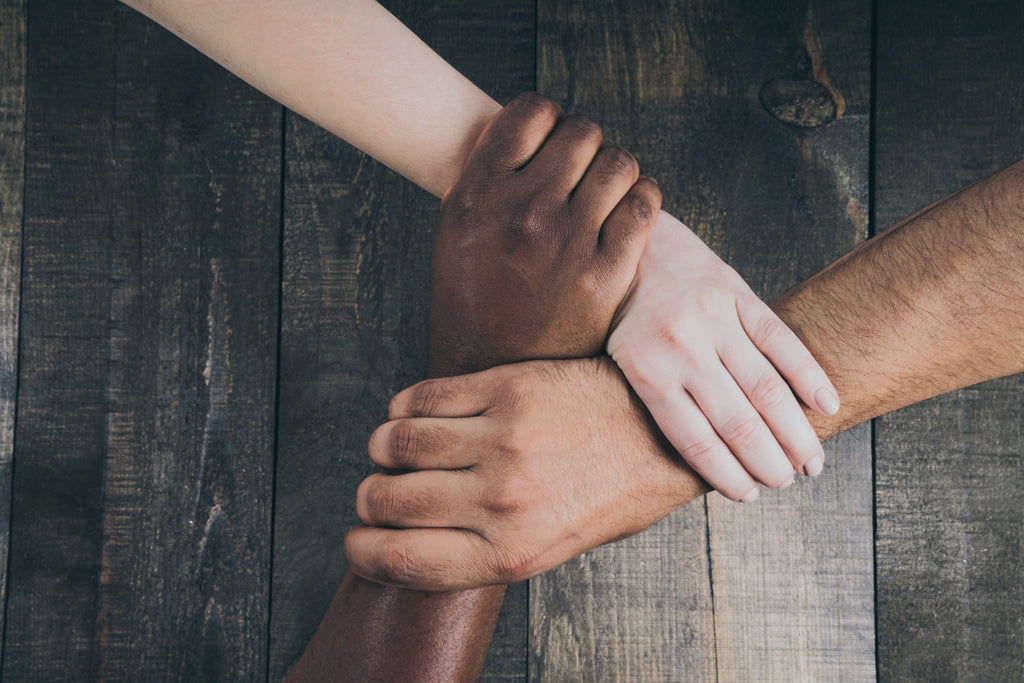 IMPACT IN THE COMMUNITY
CANADA BILLIARD has always been as proud of its products as well as the involvement in the community. Thus, all over Quebec, whether in youth centres or in various hospitals, we take great pleasure in the service, the change of cloths and the maintenance of the equipment offered.
Major sponsor of several charity events, over the years, CANADA BILLIARD has been involved several times as a sponsor on the television program "DONNEZ AU SUIVANT" hosted by Chantal Lacroix.
SOCIAL MEDIA
Follow us on FACEBOOK, PINTEREST, TWITTER and INSTAGRAM and see unique photos/videos of our most beautiful creations during the manufacturing process.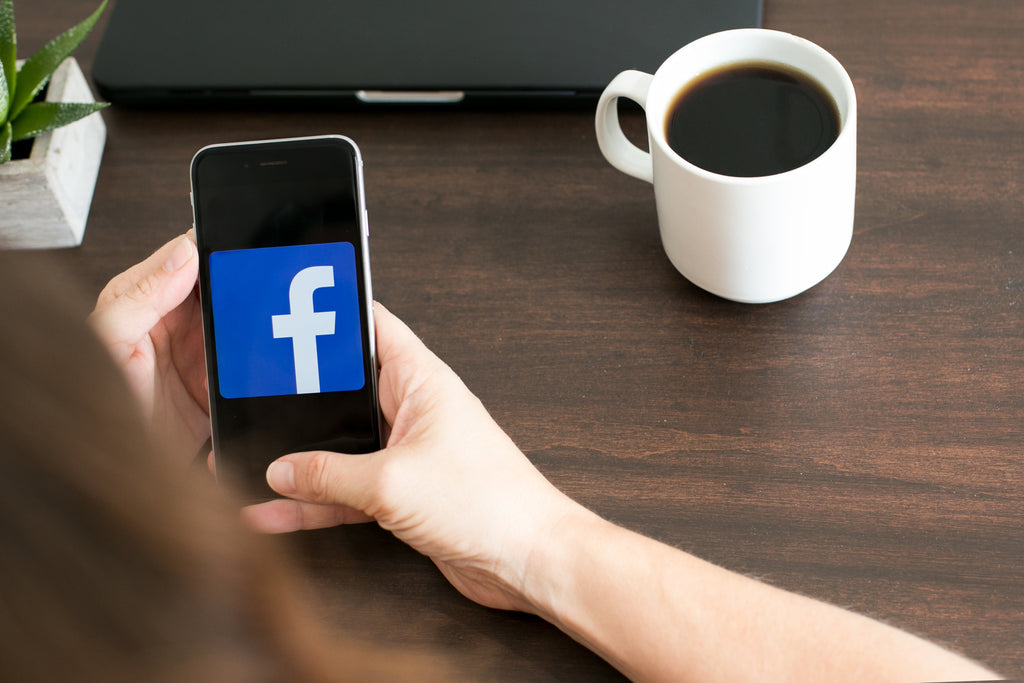 ---