1973
Michel Lemyre founded the company Canada Billiard & Bowling Inc. that employs ten employees operating in a local 5000 square foot in Laval. Canada Billiard & Bowling become a representative of the Brunswick Company and quickly rose to the world's leading pool table sales.
1978
The company moved to a new 20,000-square-foot facility on Saint-Martin Boulevard in Laval to meet growing demand and the specific needs of the clientele.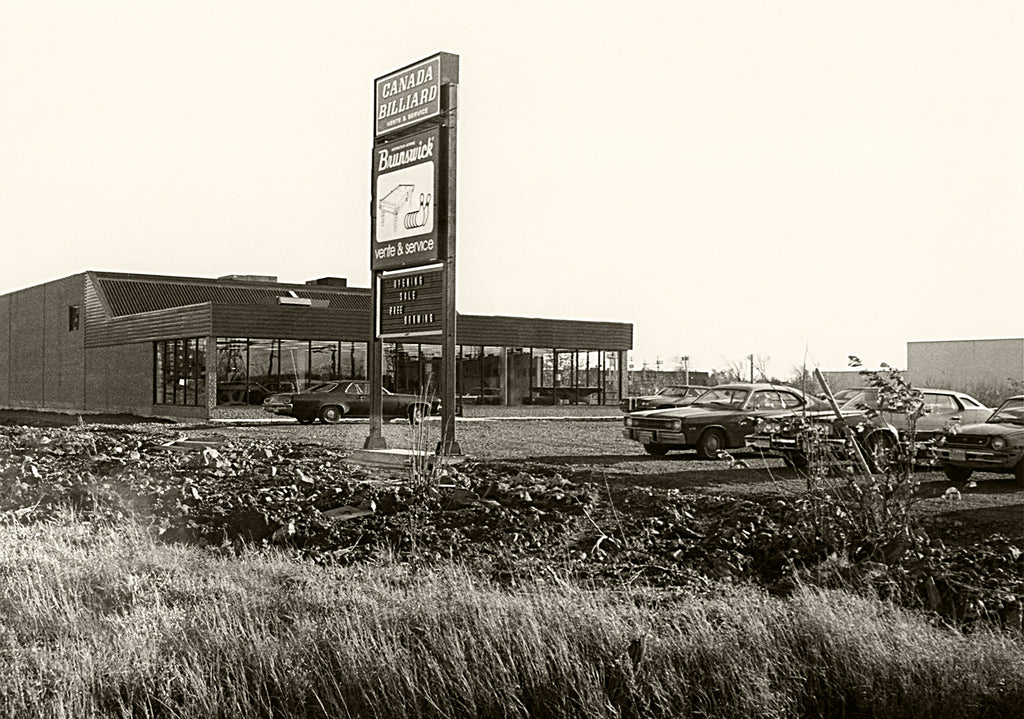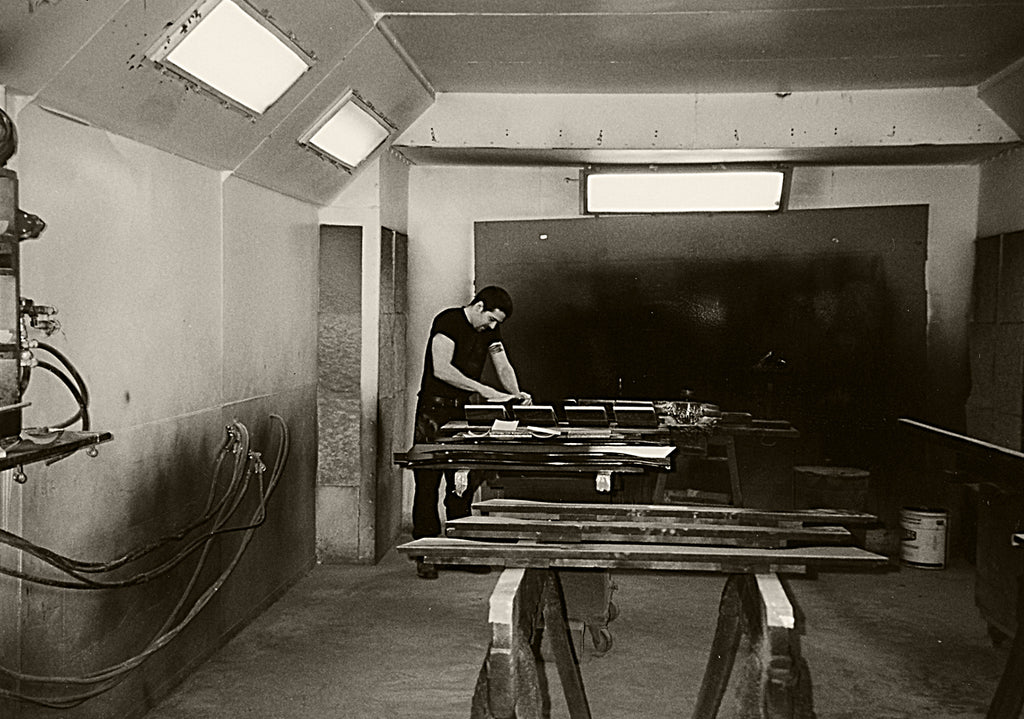 1981
Canada Billiards & Bowling turned to manufacturing. The development of the first table will be from 1981 to 1982. The pool table Rendez-vous was born, a solid oak table. The company manufactured a few dozen tables in the first year.
1990
The new premises are quickly too small and two new buildings are being built. The first is located in Laval for the manufacture of solid wood custom tables and the other in Berthierville, QC for large-scale manufacturing.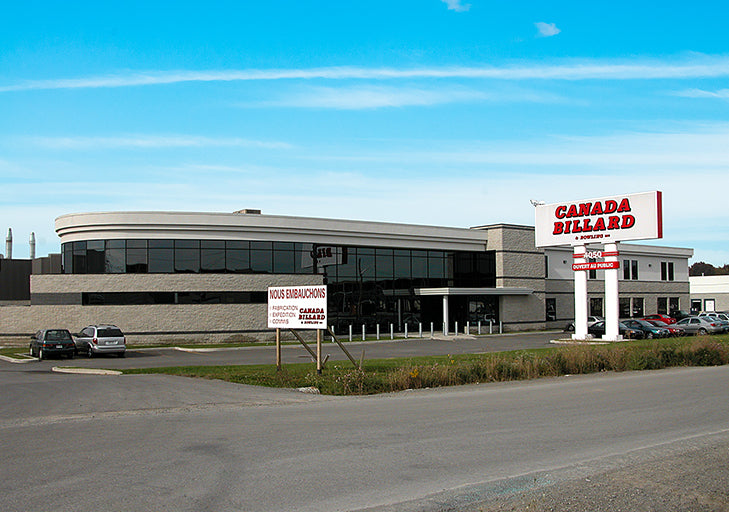 2002
Since 2002, Canada Billiard has been in a new 90,000-square-foot facility, in the center of the Laval Industrial Park at 4050 Industriel Boulevard, H7L 6C3. In 2007, the company innovates and designs the La Condo, a modern 2 & 1 style table that allows the combination between gaming and eating. Subsequently, many 2 in 1 models will see the light of day.
---